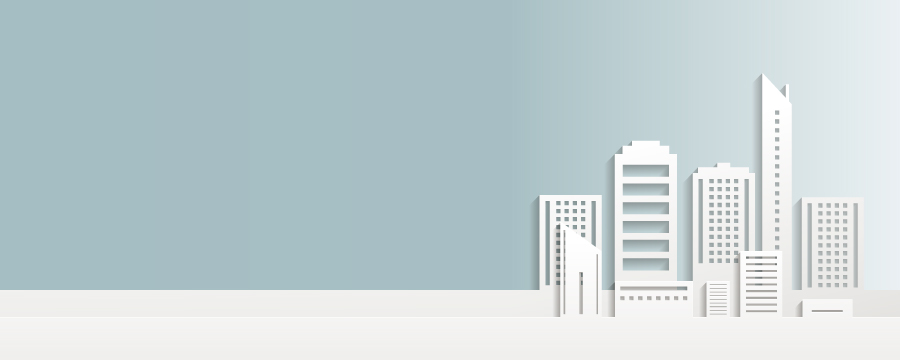 Manufacturer,
ACTO GmbH has been established in 1998 in Braunschweig, which is our headquarter, with branches in Bayern, Baden-Württemberg (Germany) and Istanbul. Besides hygiene, disinfection, wound care, cleaning and cosmetic products, ACTO GmbH operates in sales and marketing of medical devices, as well.
The new generation alcohol-free ACTO products, with their "polyhexanide quaternary ammonium" combination, ready-to-use sprays, foams and wiping clothes, provide a rapid disinfection of the ultrasound probes and other medical devices with small surfaces. Their dermatological tests have been done and the products are free of aldehydes, phenols and have bactericidal, MRSA, fungicidal, virucidal features and they act instantly. All products are standardized according to GMP, CE-93/42/EEC, ISO 13485:2016 and ISO 9001:2015.
ACTO GmbH has two main departments. One of the departments is the production department where a professional team carries out the production of high quality products, and the other one is the export department where these products are exported to many countries in Middle East, Europe, Asia, Africa and Latin America. At present, ACTO is exporting to 43 countries.
In addition to our export and production departments, we have a quality department where our professional staff inspects the quality of our products and R&D department where the new products are developed while the existing ones are being improved in accordance with the customer demands. Our R&D department has achieved a significant sales ratio in the current market by developing rapid surface disinfectants which do not contain any alcohol. ACTO, thanks to its dynamic R&D department, adds a new product to its product portfolio and thus increases its share in the market.