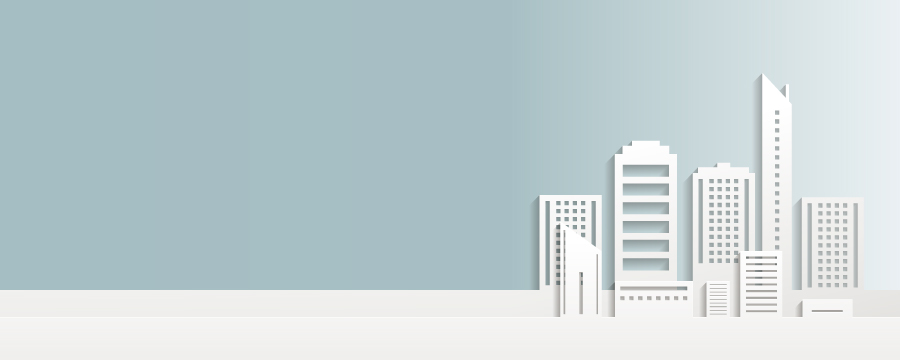 Dealer, Manufacturer,
Anka Sağlık Gereçleri San. İç ve Dış Tic. Ltd. Şti.
Esenşehir Mah. Haseki Sok. No:36, ÜMRANİYE, İSTANBUL, TURKEY
Anka Sağlık Gereçleri established in 2000 in Istanbul as an importer and dealer company. We started production of our first product in 2011. ISO-13485 and CE certificate by completing our three product groups were up on the market as the first manufacturer in Turkey.
Today, with our modern technology and experienced staff, Anka Saglik Gerecleri manufactures disposable products in accordance with international standards with our own brand Ankalaps®.
With our R&D activities, our product portfolio is expanding and our single-use product group will increase to 6.
Products manufactured by Anka Saglik Gerecleri are used successfully in the counties in Europe, Middle East,and South America in more than 15 countries besides Turkey.