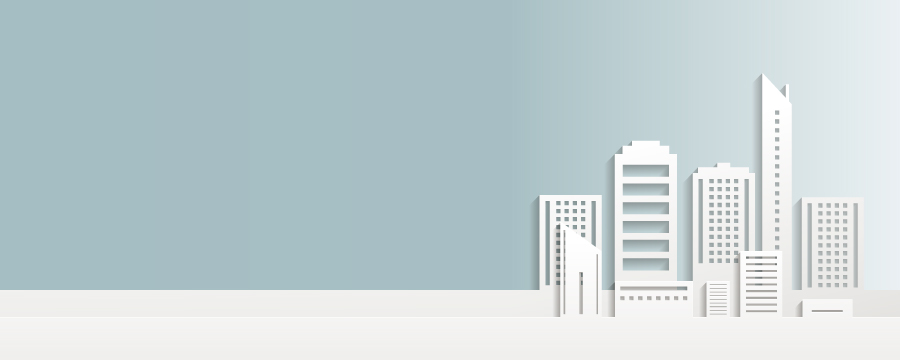 Dealer, Manufacturer,
Artech - Çizgi Teknoloji
Merve Mah. Necip Fazıl cad. No: 8, SANCAKTEPE, İSTANBUL, TURKEY
Artech offers Industrial Computer, Medical Computer, Digital Signage and Kiosk solutions to the world with its quarter-century system technology experience with an innovative team.
With the vision of Industry 4.0, many industrial giants realize digital transformation of their facilities with computer solutions developed especially for the industrial field.
Artech Medical solutions is the Pioneer of digitalization in the most important hospital projects with strengthening the trust between the hospital and the patient.
Artech Digital Signage and Kiosk product group brings digital experience to every point of life with its stylish, unique and innovative designs and solutions to Service, Education, Transportation, Retail and Public sectors.
After Sales Services Department provides technical service, sustainable spare parts service and provides all kinds of support to customers in the fastest way.