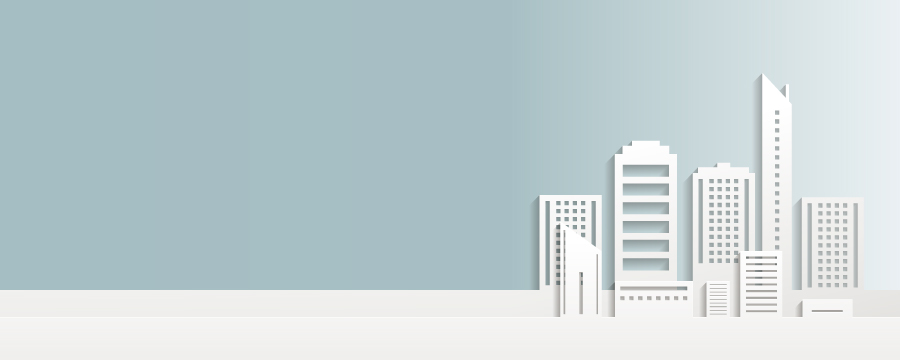 Dealer, Manufacturer,
Demersan Biyoteknoloji İmalat San. ve Tic. A.Ş.
Ba Sit. Mah. Gersan San.Sit. Tahsin Kahraman Cad. No: 92 06370, YENİMAHALLE, ANKARA, TURKEY
Demersan Biotechnology A.S. was established in 2010 by eminent professionals who had comprehensive experience in trade. Main purpose of the company, producing biotechnological products in the field of urology, bringing new products to national and international markets and then contribute to the national economy. Demersan offers best price, high quality and better service.