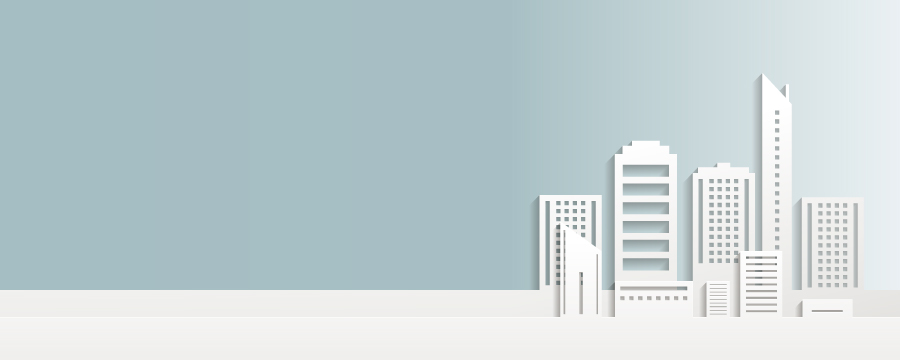 Dealer, Manufacturer,
İnceler Medikal Ltd.
Ivogsan Hasemek Sanayi SitesiI 22. Cad. 1465 Sok. No:6 OSTIM, YENİMAHALLE, ANKARA, TURKEY
İnceler Medikal Ltd. Şti. was established In Ankara In 2010. Over time, it has gained the trust of its customers with its experienced staff and high quality service concept by reaching the capacity and expertise level which can produce suitable spare parts for many world famous brands.
İNCELER MEDİKAL has the mission of maximizing the satisfaction of the valuable healthcare workers by exceeding their expectations, In 2012, it started to design its own products. The first product of the Pneumatic Lithrotripsy system was Lithobox , followed by Modus with Therapy system with shock waves from outside the body and SPARK which has kindney stone crushing system with shock waves from outside the body. These products took place in the market. The devices that we have produced are designed with taking in consideration the high security, advanced technology, economic and aesthetic parameters together and are designed with the criteria that can be the best in their class. It aims to stay in the sector as an R&D company.