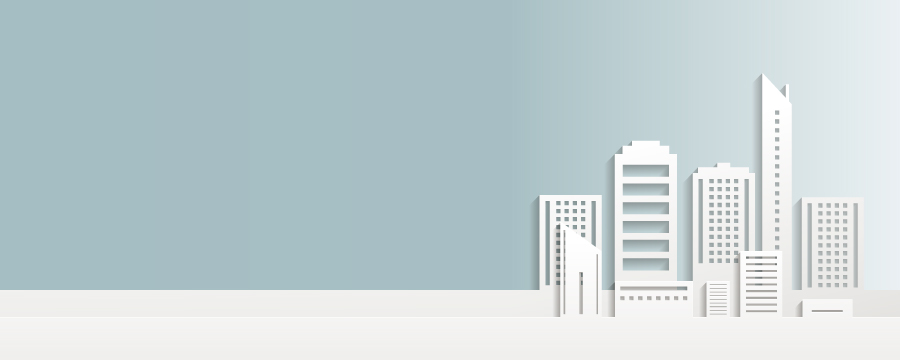 Dealer, Manufacturer,
Kesgin Dental ve Metal San. Tic. Ltd. Şti.
Çiehavuzlar Mah. Eski Londra Asfal Cad. No:153/2, ESENLER, İSTANBUL, TURKEY
Founded in 2000, with experience in the sector since 1982, our company went a step further in 2008 started the production of clinical and laboratory systems. As a KESGİN DENTAL successful in winning momentum in manufacturing and selling , today is proud to serve our valued customers with innovative and quality concept.
First, based on customer satisfaction KESGİN DENTAL, high quality standards and an understanding of: clinical closet systems and laboratory systems; Clinical Cabinets, Tables Technician is to make the production of sterilizers and ancillary products. Every day that improves the machinery, increase the production capacity and infrastructure to further strengthen our company; evolving technology and customer-oriented fast to all demands, offers safe and high quality solutions.
Surely advancing our company in the domestic and international market place with the satisfaction of our valued customers in the industry carries further.