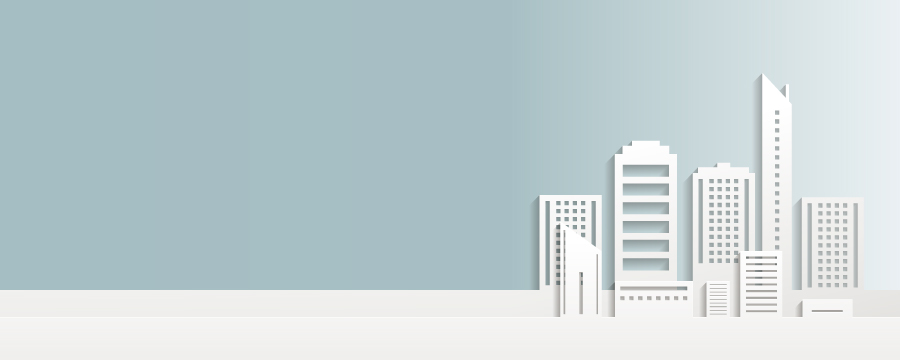 Dealer, Manufacturer,
Konfort Özel Sağlık Hizmetleri Tıbbi Malzemeler San. ve Tic. Ltd. Şti.
Organize Sanayi Bölgesi 9.Cad No:32, ODUNPAZARI, ESKİŞEHİR, TURKEY
Konfort, which is established with Turkish fund, has 5000 m² total and 3600 m² closed area in the Organized Industrial Zone of Eskisehir, Turkey and manufacturer of Ostomy Care Solutions and Negative Pressure Wound Threapy System, in TS EN ISO-13485:2016 standarts. CE certifications for products which are offered as a medical device reach to users under Class I, Class IIA, Class IIB and Class III certification. Konfort serves customers in both national and international way since 2008.
Since its founding, Our company continues to product development and working on different products by dedicating a certain part of endorsement to R&D studies.