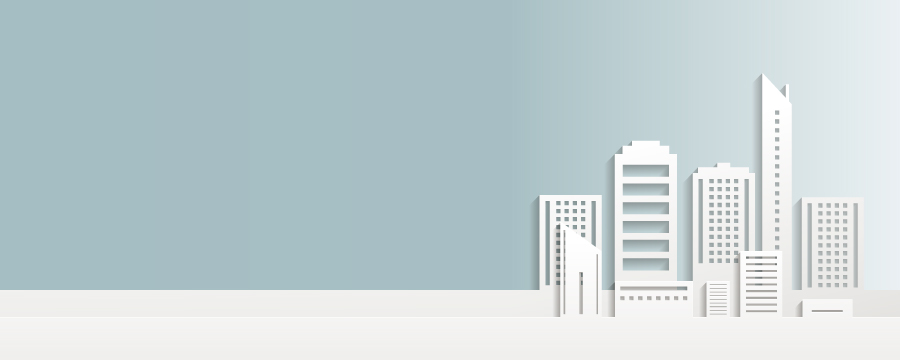 Dealer, Manufacturer,
We were established in 2012 to serve the healthcare industry by innovative technologies, superior quality materials and top-notch customer and after-sales services. Today, OLIGA is a medical technology company that engineers, designs, manufactures and markets intramedullary fixation systems with 15 years of experience in orthopedics.
Thanks to our dynamic, solution-oriented and expert staff, our pursuit for serving the best service possible approach helps us to contribute to orthopedic community every single day. We provide high-quality products and services with prompt action at competitive costs.
As OLIGA team, we try to build a culture that respects its environment and trusts technology. Technology is constantly advancing and we are happy to be a part of this progress. We are here to provide a technology-oriented service that puts people and their wellbeing at the center.