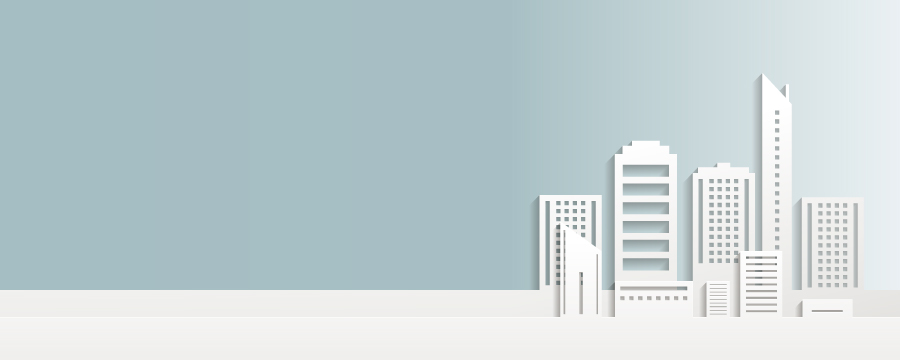 Dealer, Manufacturer,
We are a leading manufacturer in the medical sector, representing our country successfully in the global arena. As Turkuaz Sağlık, we are one of the 5 biggest manufacturers in the world.
Since 2000, we have been reaching four corners of the world as Turkey and +128 countries with our Medical Chemical Products, Disinfectant and Antiseptic Products, Non-prescription Products (OTC), Food Supplements, Sexual Health Products, Dermocosmetic and Personal Care Products categories;Konix, KLY, Konicare, Mediseptica, Gynoseed, Gynotal, Joydrops and Bodycare brands we produce for our private brands and OEM products with our experience of nearly 20 years.
We have achieved #2 at 'Turkey's Exporters' with our export performance covering 70% of our production capacity in the medical products.
We have GMP (Good Manufacturing Practice) Certificate, indicating that we have international quality standards in all processes of the product, ISO 13485: 2016 certificate certificating that we produce Class I, CE certified Class IIA, Class IIB and Class III products and Halal Certificate registering that we manufacture according to Islamic rules. In the medical sector, we are one of the leading manufacturers in Europe with production standards at Class III level.
Our facilities, which are designed in compliance with ISO 9001 standards, have a production area of 7000 m² and a storage area of 2500 m² located Istanbul-Ambarlı, producing 80 million units annually.
Our R&D center approved by the Ministry of Science and Technology has been one of the designers of the sector with our various patented products. Changing world trends are examined tedinously in our center, in our laboratories equipped with modern devices, we continue to give direction to the sector by introducing our innovative products developed with scientific methods to the market with production standards at international standards.