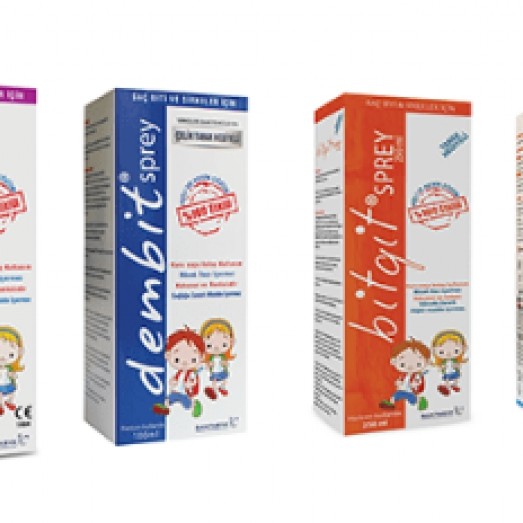 Dembit Bit Spreyi 100 Ml ( Metal Tarak ) Bitgil / Bitsavar Bit Spreyi 100 Ml Dembit Bit Şampuanı 200 Ml
It does not contain neurotoxic insecticide. It is odorless and colorless. Thanks to the formulation based on Cyclopentasiloxane and Dimethicone, it acts by the physical mechanism of action of lice and nits, by closing the airways and keeping them airless. When physical, it is not possible for lice to gain resistance.
Freshebebe nasal aspirator provides the child to breathe easily, to be fed easily and to keep it comfortable. You can use Freshebebe nasal aspirator after a saline or seawater solution (AQUANOSE seawater spray, Monodose or PHYSIOSER).
These solutions will make it easier to remove nasal secretions from your child's nose. Disposable filters prevent mucus or bacterial transfer. It has no harm or risk to the nasal structures, it is effective and safe.