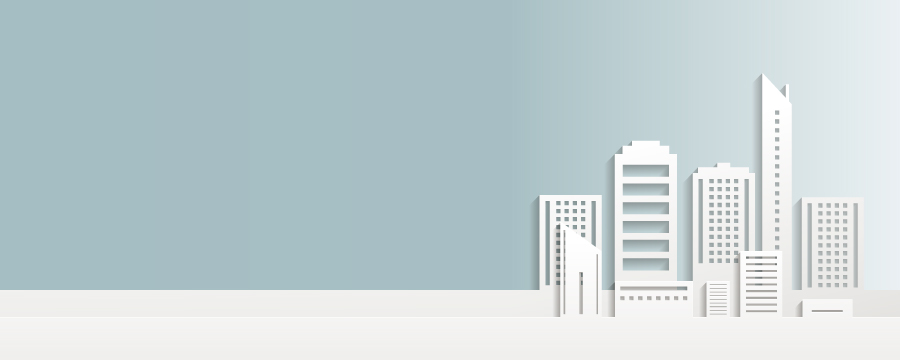 Manufacturer, Dealer,
Abay Ecza Deposu
Cevizlidere Mah. C. Atıf Kansu Cad. No:172/17, ÇANKAYA, ANKARA, TURKEY
Abay pharma started it's commercial activities with 25 years of abay group experience,operates on import-export and registration of medicals,pharmaceuticals and healthcare products since 2013.
In a short span of time since it's foundation, Abay Pharma took place in sector as one of the leading companies.besides focusing it's attention mostly on international platform,it has also increased it's trading volume with more than 30 countries including Turkey.
By assimilating mutual-gain insight in commercial significance, Abay Pharma is taking remarkable steps in development of sector with it's experienced staff and professional management which has specialized in providing customers with quality service.
Abay Pharma makes sales of well known products like otc,oem,medicinal products and pharmaceuticals, medicals, cosmetics, orthopaedics and food supplies in many countries such as asia and Africa.
Our company participates in many international tenders. It has participated in many tenders made by ministry of health in middle east countries and northern Africa.