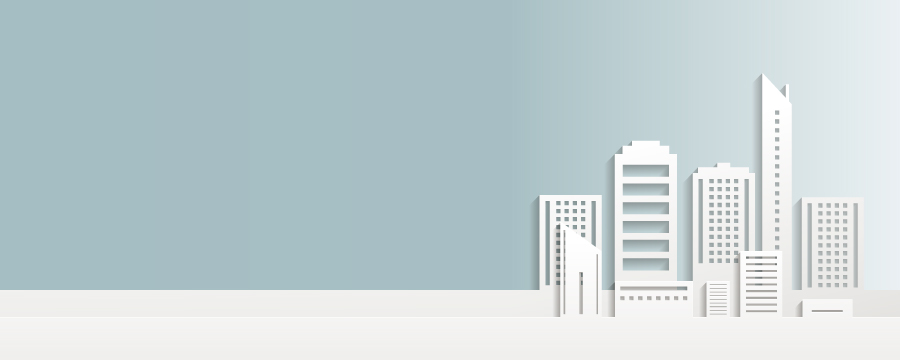 Dealer, Manufacturer,
Anka Tıbbi Malzeme Ar. ve Ger. Elk. Bilg. İt. İh. San. ve Tic. Ltd. Şti.
Bulgurlu Mah. Kurudere Sok. No:20/A, ÜSKÜDAR, İSTANBUL, TURKEY
Dentreal has been established in 2007 in Turkey. and it is your one-stop-shop for all your dental equipment needs. As the leading Dental Supplies Supplier in Turkey, we supply our customers with cutting edge dental tools at reasonable prices. Here at Dentreal.com, we value our customers and go above and beyond to make sure they are satisfied with their purchase. We are fueled by our commitment to customer satisfaction and strive to exceed our clients' expectations.
At Dentreal.com, quality is our mission. No matter what you're looking for, we're committed to bringing you exactly what you need, when you need it. Our customers love working with us because we produce high quality products with an exceptionally fast turnaround. Reach out today to get an initial quote and start working together.