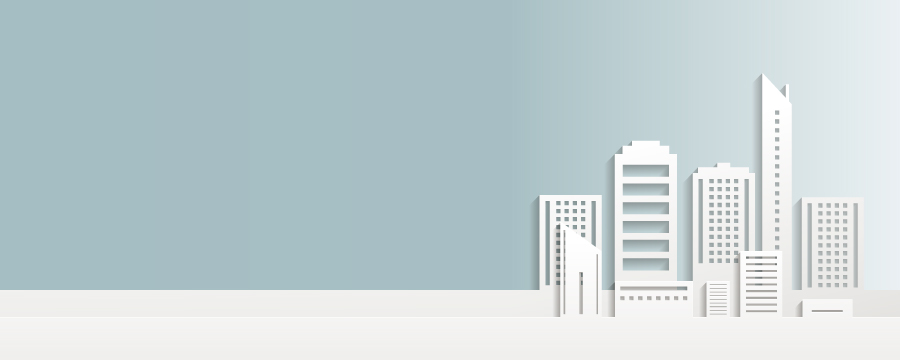 Dealer, Manufacturer,
Aort Ltd. Şti.
Dudullu OSB Mah. DES-116. Sok. DES Sit. No:27A, ÜMRANİYE, İSTANBUL, TURKEY
Our firm, beginning its service with Aort Primary Healthcare Center Automation Program in 1999, has been serving in healthcare sector with high quality standards. The recommendations and requirements of outstanding authorities of healthcare sector have all been taken into consideration in production of our products which meet the needs of the sector. Depending on our experience of more since 1999, we have been providing service in paramedical software design, production and marketing, with our after-sales service and improving quality.
At present, over 1500 medGate products have been installed on medical market with confidence in elite and demonstrate to customers and hospitals AORT highest level of after-sales services. endoCleaner endoscopy washing and disinfection device, endoStorages endoscopy drying and storage cabinet, endoLeakage endoscopy leakage testing device, which are some of our products, are all produced by our firm and are supported by a highly efficient after-sales service.