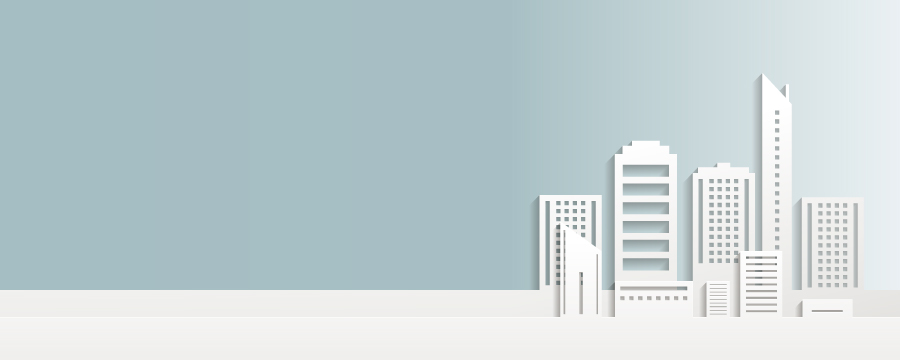 Dealer, Manufacturer,
Argenit Cytogenetics
Reşitpaşa Mah. Katar Cad. İTÜ Teknopark ARI 1 Binası No:31-32 Maslak, SARIYER, İSTANBUL, TURKEY
Since 1999, Argenit has been designing and manufacturing systems for computerized automated microscopic imaging. Argenit develops, manufactures and markets innovative automated cell imaging and analysis solutions for use in cytology, cytogenetic, pathology clinical and research laboratories. At Argenit, our goal is to improve patient care with advanced biomedical imaging. Therefore, we develop novel diagnostic solutions for the clinical and research communities, providing outstanding clinical value and user experience, tailored to fit laboratory needs. Argenit's digital systems provide the necessary tools Pathology, Cytogenetics and Research laboratories need to facilitate the growing demands of 21st-century diagnostics.
Argenit's products are powered by AKAS™, our core technology and the backbone of our systems. Combining Image Acquisition with computer-assisted Analysis, our systems enable laboratories to provide advanced diagnostics to patients, grounded on powerful algorithms and customer focused software. Our wide portfolio of dedicated solutions for Brightfield, Fluorescence and Digital Pathology and analysis includes Chromosome Analysis Systems, Metaphase Finders, FISH Analysers, Automatic FISH Spot Scoring Systems, Whole Slide Scanners, and Cloud platforms for sharing slides & analysis.