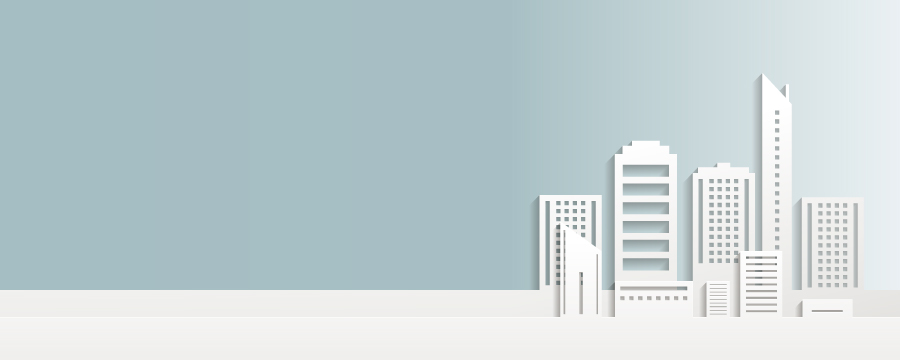 Dealer, Manufacturer,
Betatech Medical
Ikitelli Org. San. Blg. Ataturk Oto San. Sit. 22. Sk. Unal Is Merkezi, No: 9, BAŞAKŞEHİR, İSTANBUL, TURKEY
As a major independent player in the design, research, production and sale of surgical products (polypropylene mesh for hernia, stress urinary incontinence and pelvic prolapse, intraperitoneal dual mesh, partially absorbable mesh, adhesion barrier film, adhesion barrier gel, surgical patty, surgical incise drapes, polymer ligation clip, tissue retrieval bag, incision protector), Betatech is relied on by the medical world to develop highly technical solutions to answer the increasingly complex requirements of modern surgery.
Betatech was established to provide innovative products for different surgeries. Our company continues to maintain close relationships with leading surgeons worldwide, making new product development an ongoing process. The company focuses on designing and manufacturing devices used in spine surgery, neurosurgery, gynecology, urology and abdominal surgery.
All the products are manufactured with respect to the objectives of the our Quality System, in conformity with ISO 13485, bear the CE markings released for the purposes of European Directive 93/42/EEC.
Our company is represented in over 40 countries by the side-by-side marketing program.