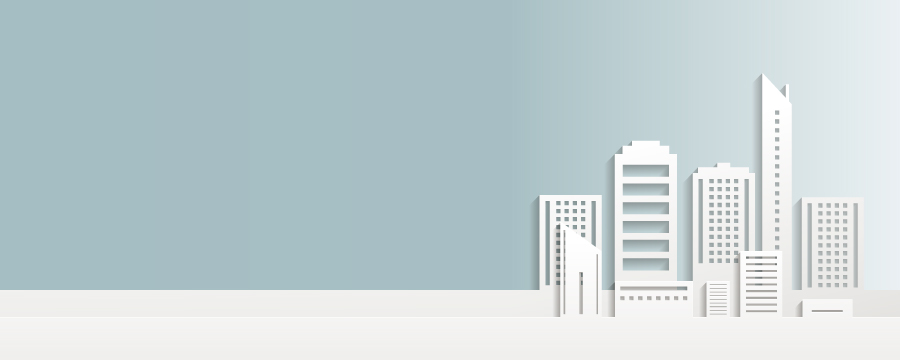 Dealer, Manufacturer,
Biodent Medical Products and Services Ltd.
Koşuyolu Caddesi No: 57-1, KADIKÖY, İSTANBUL, TURKEY
Biodent Medical aims to provide innovative products and systems for use of dentists under economic conditions and is investing in R&D studies by taking into consideration the expectations of dentists from our products.
​
​
Biodent does not only have an experienced management team in product development, sales and after-sales services for many years but also been working together with the dentists who have clinical experience in the application of the products offered for sale as well.
​​
Product effectiveness tests and clinical applications are carried out by dentists with whom BIODENT works together. In all product development studies, the expectations of both physicians and patients are taken into consideration.
​
In cooperation with foreign product development laboratories and local universities' R&D departments, BIODENT MEDICAL has completed the formulation and tests of Turkey's first and only local tooth whitening product. The production of BioWhiten ProOffice and ProHome tooth whitening products, which are reinforced with nano technology and biocompatible materials and are suitable for all types of cases with the best price-perfomance yield, started in 2018.
​
​
It is our primary goal to provide our products for use by dentists and patients which all have been tested by our dentists who are specialists in their field and who are satisfied with our product's quality and performance.