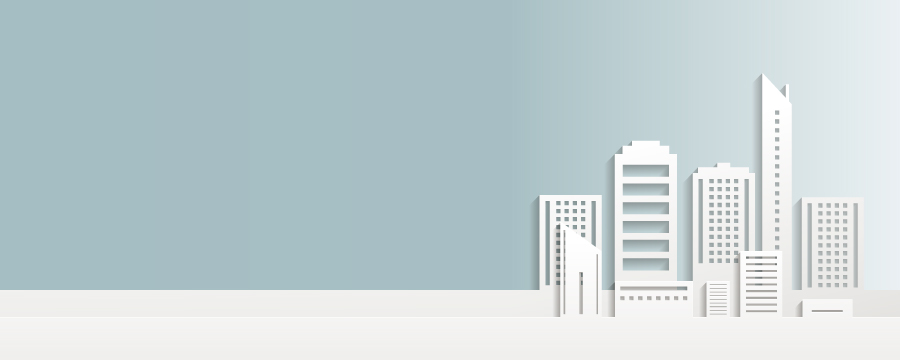 Distributor, Service Provider,
Bonegraft
Ege Üni. Sit İdeege Teknoloji Gel. Böl. A.Ş. Erzene Mah. Ankara Cad. 172/67, BORNOVA, İZMİR, TURKEY
Bonegraft has been working on R & D studies of synthetic bone and cartilage tissue scaffolds since 2015. In January, 2017, Bonegraft R & D laboratory was established in the Technology Development Center of Ege University under ISO-7 (Class 10000) clean room conditions. Bonegraft is a biotechnology-based company focusing on design, development, manufacture and marketing of innovative synthetic bone graft products. In addition to its high-tech production and quality control devices, it also continues to invest in R & D with the help of its expert employees and strong capital structure.
It provides customers with all national and international quality, management and product certificates in line with the sector's requirements, which makes serial production stages in itself and makes the end user product sterile. They continue to work with confident and determined steps to become a respected and sought after company in the health sector worldwide.
All stages of design, production and product are under constant supervision by both the certification bodies, the Ministry of Health and our customers. Bonegraft has made it a principle to work with discipline that these controls have given.