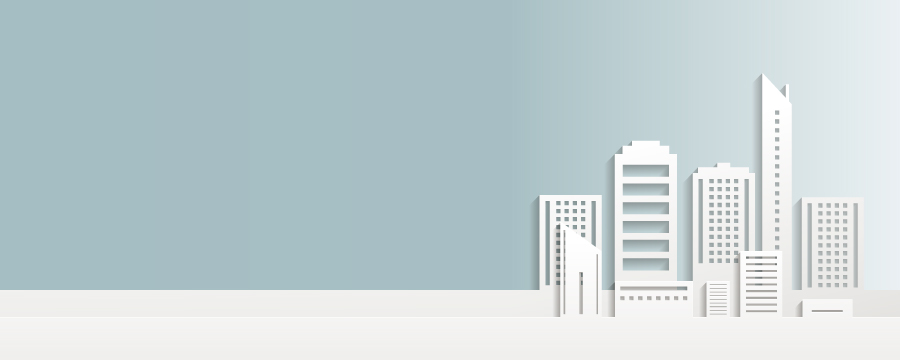 Dealer, Manufacturer,
Bosphorus Dental Burs
Ikitelli OSB Mah. Demirciler C2 Blok No 209-B, BAŞAKŞEHİR, İSTANBUL, TURKEY
All of the raw materials which have been used in production of Bosphorus Dental Burs have been supplied from respective and well-known companies, and its production has been made using high technologies.
Having integrated production lines for Bosphorus burs, provides us great deal of advantages to have higher standards and furthermore, it helps us to present more reliable and more durable products for the users with our quality control techniques beyond ISO Standards and also with supervising stages of production processes.
In the combination of no precession and vibration, besides sharpness and durability features of Bosphorus Burs give you advantages of perfect cutting activity by creating smooth surfaces.When you buy a Bosphorus brand name bur, you can be sure that you have supplied a high quality product.