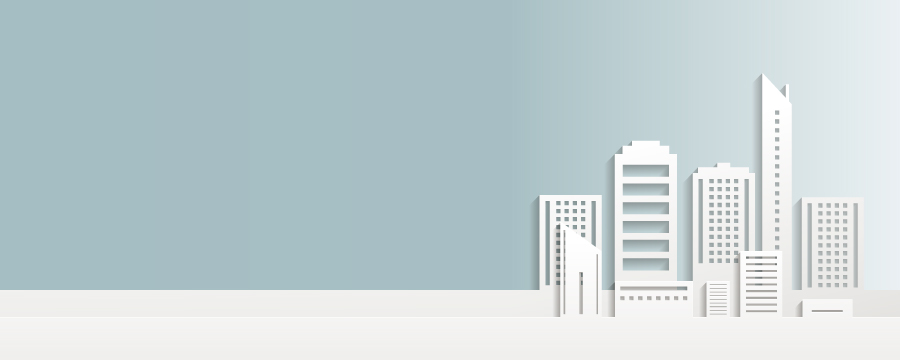 Dealer, Manufacturer,
Boz Tıbbi Malzeme A.S.
Sağlık Mahallesi Sağlık 1 Sk. No:33/5, ÇANKAYA, ANKARA, TURKEY
Boz Tibbi Malzeme A.S was founded in August 2009 in Ankara by Adil Boz and Ali Aykut Boz. Grandfather of co-founders Adil Boz and their father Orhan Boz are reputable individuals in Turkish health sector.
Boz Tibbi Malzeme A.S manufactures surgical sutures and absorbable hemostat materials for healthcare sector. Its manufacturing and commercial background can be traced back to 1940s. The 70 years of past experience and background in medical device manufacturing contributes added value to its global customer base and healthcare professionals.
Boz Tıbbi Malzeme A.S constantly updates production and quality assurance system and equipment to fit latest regulatory requirements . The Ankara production facility has 8600 m2 closed area and 1200m2 clean room.