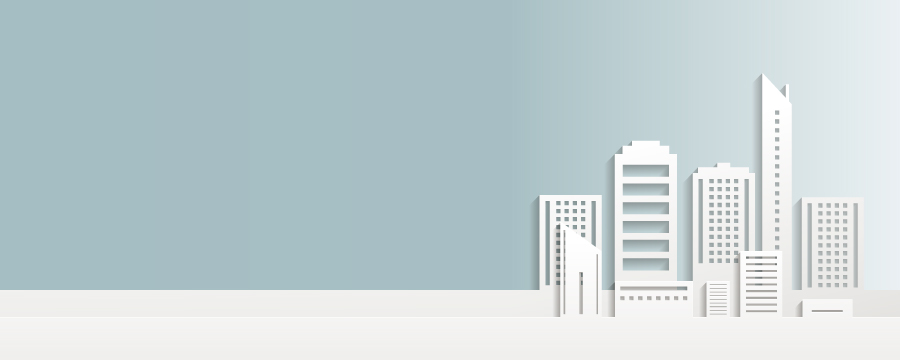 Dealer, Manufacturer,
Established in 2017, BRN Health progresses with the aim of supplying safe and practical medical devices to the global market. Since the beginning, the company has matured with a sharp focus towards marketing, product research & development, and manufacturing.
Thanks the R&D and Marketing Research we created two market-ready business lines: Surgilayer: Focused on protecting patient and operating field from cross contamination, Surgilayer is the business line including drapes and accessories Resnox: Respiratory aid procedure are among the most critical area. Our products aims to give a strong contribution to guarantee the best efficiency in helping patients in critical care and anesthesia unit.