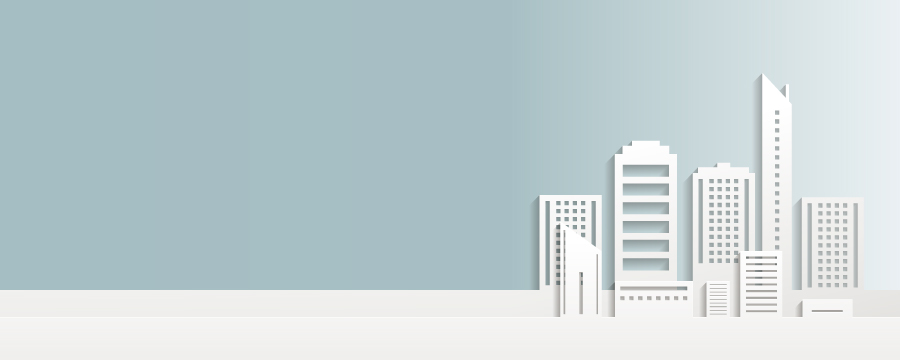 Dealer, Manufacturer,
Ceren Üretim Plastik Ürünleri San. ve Tic. A.Ş.
Zafer Mah. 143. Sok. No:8 D: 8A8/3, ESENYURT, İSTANBUL, TURKEY
As Ceren Uretim, we are a highly specialised company in medical products. All of our products have medical grade PVC material, and are ensured to comply with all health requirements. Since we are operating in medical products industry for many years and since the average experience of our employers is very high compared to other companies. This is one of our distinctive qualities. In Ceren Uretim, we highly care about the feedback of our customers and also from our business partners, who are respectible members of the health industry. It is one of our aims to strictly follow the advancements in the health and medical products industry, as well as the PVC sector which are operating for markets other than health industry. We also take one step further and develop new technologies thanks to our know how, where we excel amongst the other companies in PVC medical product producers.
We highly care to concentrate our know how in specific products / areas in order to have state of art products and maintaining the price level in attractive level.