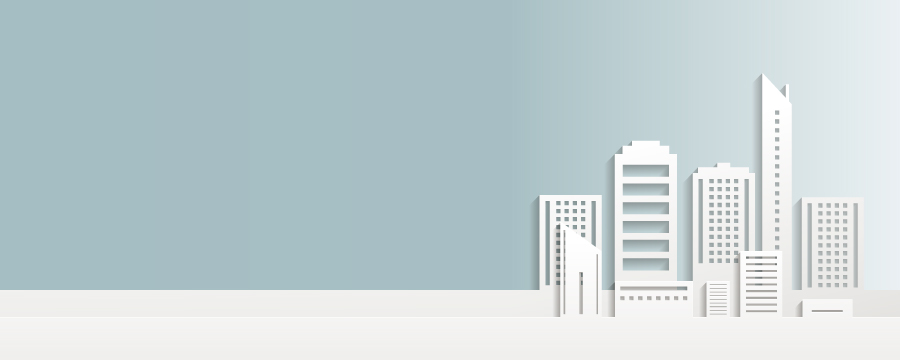 Dealer, Manufacturer,
Çiftçilerbirlik Kağıtçılık A.Ş.
Orta Mah. Marifet Sok. No:15/1 A, KARTAL, İSTANBUL, TURKEY
Established as a family company in 1950, Cihan Group carries out both the manufacturing and distribution of the products of its own brand, and the marketing and distribution services of many market-leading national and international brands. Çiçiler Birlik Kağıtçılık A.Ş. performs manufacturing with about 400 SKUs and 300 employees in the fields of patient care, baby care, hygienic paper, wet towel and personal care in the closed area of about 25 thousand m2 on an open area of 100 thousand m².
Cihan Group provides the sales and distribution services of the products of its own brands to the retail, AFH and medical channels thanks to its experienced sales team. It reaches 25,000 direct and indirect points throughout the country.