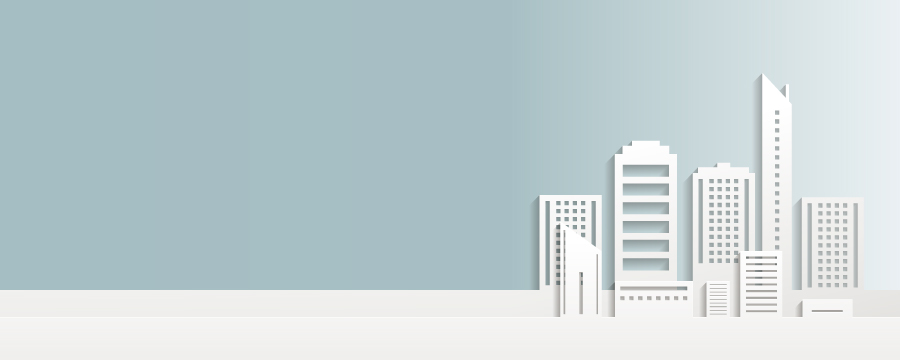 Dealer, Manufacturer,
Coolermed
Manisa Organize San. Bölgesi 4. Kısım, Ahmet Nazif Zorlu Bulv. No:32, MERKEZ, MANİSA, TURKEY
Since its foundation in 1980, OZTAS has been a reputable supplier of iron and steel parts to very well known brands in White goods, automotive and construction industries. Now, we have a new route of creating our own brand in medical refrigeration.
Combining our experience with our accumulated know-how, we aim to be an innovative and creative player of medical refrigration industry.