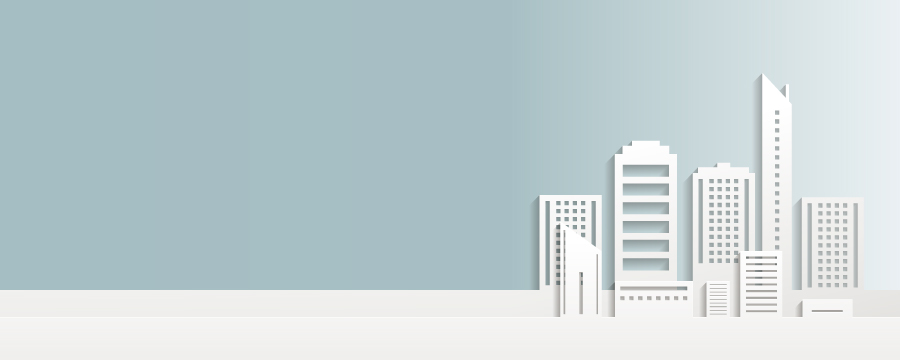 Dealer, Manufacturer,
Desamed Medikal Sistemleri San. ve Tic. Ltd. Şti.
Oruç Reis Mah., Giyimkent Sitesi, 3.Sok, No: 22/A 34235, ESENLER, İSTANBUL, TURKEY
Desamed Medikal Systems, since we were established in 17 years of knowledge and experience in the success, we respond to the expectations of our customers in medical and health sector in the country and worldwide.

The company's headquarter is in Istanbul / Turkey. We produce and sell the original and compatible biomedical accessories, spare parts and disposable products for after market.
We provide quality, quick and affordable prices to our customers in Turkey and all over the world. Our main product groups are accessories, spare parts and consumables for intensive care ventilator and anesthesia devices, fetal monitors and esu devices.