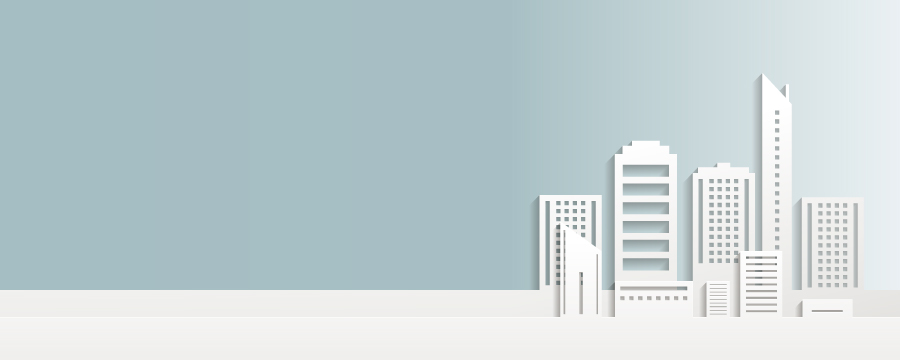 Dealer, Manufacturer,
Doratek provides innovative products and distinctive business solutions to the healthcare industry in spinal, cranial, orthopedics and trauma branches. In addition to the necessary quality system certifications; the quality system has been adopted in the best way by the company for sustainable development.
Doratek has been successfully serving its branded medical product line for the local and the global market. The company has PIEX™ brand for spinal, cranial, orthopedic and trauma implants.