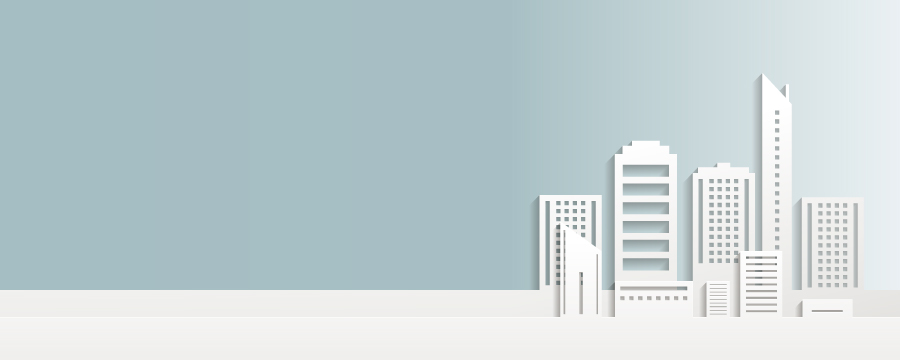 Manufacturer, Dealer,
Düzey Medikal Cihazları San. Tic. Ltd. Şti.
İçmeler Mahallesi Özyaman Sokak No: 23/A, TUZLA, İSTANBUL, TURKEY
DUZEY MEDIKAL CIH. SAN.TIC. LTD. has been established in 2011 in Istanbul / Turkey. Our company manufactures medical materials for use in fields of Urology, Urogynecology and Herniation; and conducts worldwide distribution of these products.
Duzey Medikal has IS013485:2016 and CE Certificates. Our products are manufactured according to Medical Devices Directive 93/42/EEC.
Duzey Medikal, without compromising the standards of high quality, meet the customer satisfaction and expectations in the best way; Our Company aims to maintain its position in the global market with reliable products and competitive prices.