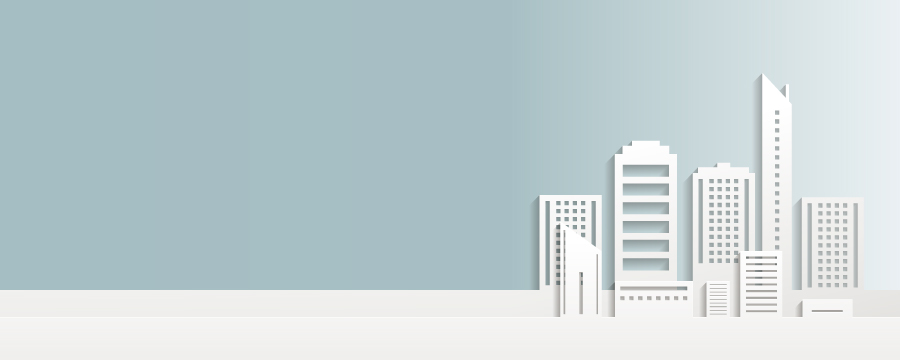 Dealer, Manufacturer,
Eraser Medikal Ltd. Şti.
Kemalpaşa Mah. Pınar Cad. No:78 Pınarbaşı, BORNOVA, İZMİR, TURKEY
Eraser Medikal, has created the brand of oncoera for the purpose of giving service in oncology area by producing first domestic closed system drug preparation and administration system of Turkey since 2014 with its working experience and distributor experience in medical and oncology sector in Turkey.
Alongside closed system medical products those using for drug preparation and administration by technologic and scientific developments in oncology area, oncomix software has produced for those process to be correct and to work witn in coordination. Oncoera oncology systems that provide a safe working by protecting health personnel from toxic drugs and also correct and safe treatment for patienst and also provide professional and safe solutions for users about projecting of drug preparation and administration areas.
Also our brand oncoera has CE, ISO 13485 and ISO 9001 certifications. At the present time, in the oncology treatments which is becoming more important day by day, as well as the the proper preparation and administration according to the international standarts also the personnel health and the correct usage dosage of expensive drugs are very important. Our company provides proper solutions for all those iv drug preparation and administration accoring to international standarts. Provides closed system preparation by ergonomic using and proper for closed system preparation design. Why oncoera' Oncoera oncology drug preparation and administration products ; - provides correct treatment by correct drug dose preparation and administration - provides a closed system that prevent contamination and protect all health personnel from toxic effects - by correct preparation dose, provides saving of expensive drugs. Oncoera provides all chemotherapy drug preparation and administration equipments with a wide product range and manufacturing capacity.