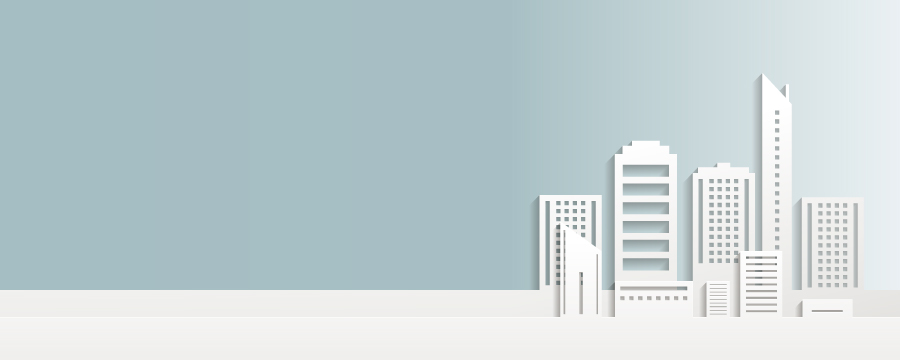 Dealer, Manufacturer,
Eraylar A.S.
Ivedik O.S.B. 1122.Cad. 1465. Sok. No:3 Ostim, YENİMAHALLE, ANKARA, TURKEY
ERAYLAR CORP. is a company which was established by Mr. Kadir KINAY in 1987 for manufacturing acrylic teeth. Since 1987, our company continues it's business in Ankara – Turkey. Now, ERAYLAR CORP. is manufacturing acrylic teeths under the blends of "ERAY" ERAY DELUXE, ERAY PLUS, and ERAY BLOCK.