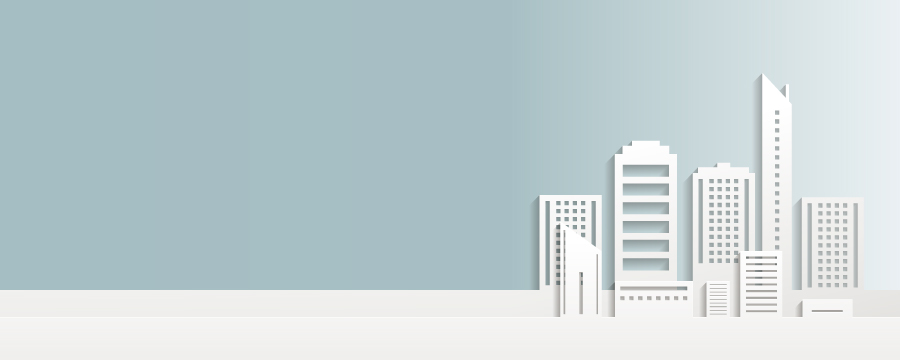 Dealer, Manufacturer,
Farmasol Tıbbi Ürünler San. ve Tic. A.Ş.
Organize Sanayi Bölgesi 18.Cad No: 7, MELİKGAZİ, KAYSERİ, TURKEY
Farmasol whom expertised on hemodialysis consumables, is a global medical technology company and a leader in developing, manufacturing and supplying an innovative range of products compatible with all global dialysis machines, and services for dialysis patients. Since 2005 Farmasol has continually evolved to advance high quality products in hemodialysis as well as shaping high quality and cost effective solutions to help people lead healthier lives. Farmasol's product portfolio includes more than 20 products on the market; New technology dialyzers, hemodialysis solutions with more than 150 formulas, different types of disinfectants for all machines, bicarbonate cartridge and bag cartridges, bloodlines and fistula needle. Manufacturing process is in accordance with Class 100.000 Clean Room standards.
Farmasol offers its clients assured Farmasol quality, consistency and on-time delivery.Currently, Farmasol has been exporting more than 35 countries with the commitment of helping people from newborns to aging adults, by providing easy access to safe, cost-effective, high-quality health care through hemodialysis products.