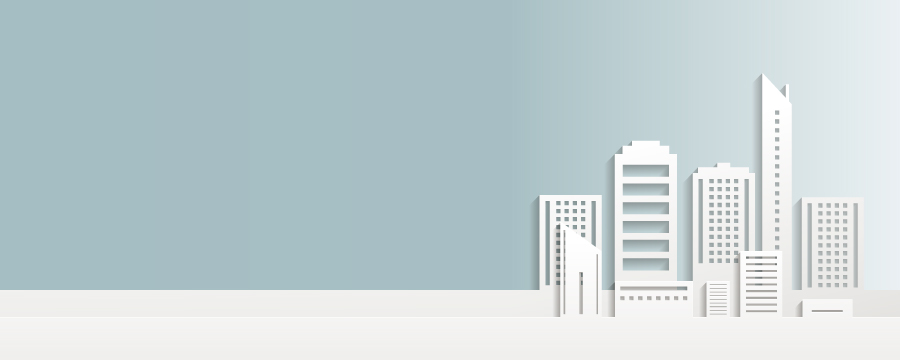 Dealer, Manufacturer,
Göksel Kimya Kozmetik Medikal San. Tic. Ltd. Şti.
Duaçınar Mah. 2. Engin Sok. No: 14 16270, YILDIRIM, BURSA, TURKEY
Our company was founded in 2003 in Bursa / TURKEY. With a strong know-how and many years of experience in medical market our company started manufacturing disposable surgical gowns and drapes. Assuring users healthcare Goksel Medical has ISO-13485:2016, ISO-9001:2008 and CE.
With our new facility establishment in Istanbul / TURKEY, we are aiming to expand our export market in the first quarter of 2020. We will also present new products to the market such as PTA and PTCA Balloons. With two different factories and young team our aim is to enhance our service and product range and reach out new markets all over the world. To reach our goals we have a strong equity capital and visionary management.