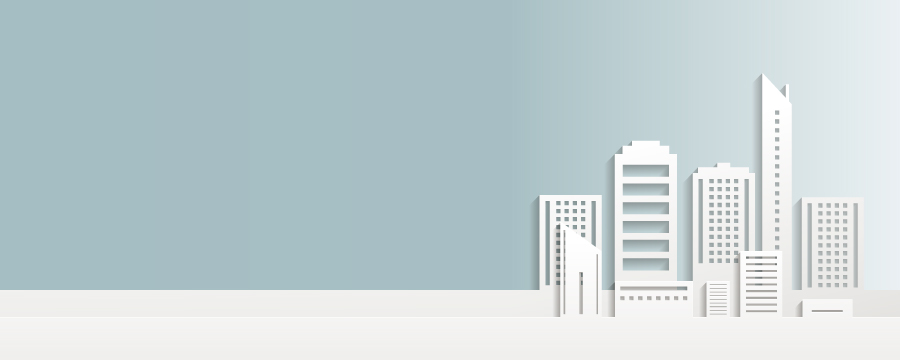 Dealer, Manufacturer,
GPC Pharma Wholesaler
Yeşilköy Mah. Atatürk Cad. DTM A1 Blok No: 10/1/360, BAKIRKÖY, İSTANBUL, TURKEY
GPC Union is a worldwide pharmaceutical supplier company cooperating with different high class manufacturers and brands for the entire global supply chain.
GPC is dedicated to providing customers with experience through expert advice, strategic resources, and integrated solutions that enable the best quality patient care and enhance efficiency and productivity. We offer a comprehensive selection of products and value-added business.
GPC Union Supply is a cutting-edge pharmacy supplier of prescription medications, including many generic brands. Like many independent pharmacies, we began as a small business 3 years ago, but we quickly evolved into a large-scale supplier of both medications and related products. Our product catalog continues to grow, allowing us to provide our clients quick access to new products as they become available.
GPC Union focuses around a customer-centric approach, helping us preserve a passion to serve and compassion to care. We believe in rewarding our customers and value loyalty by providing services like ATM (Any Time Medicine).