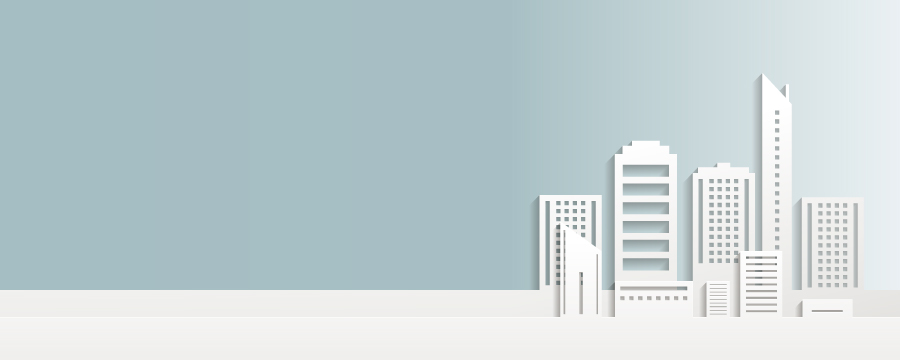 Dealer, Manufacturer,
Hepa Medical
Atatürk Oglananası Mahallesi Esm Sanayi Sitesi. Cadde No. 113, MENDERES, İZMİR, TURKEY
With more than 10 years of production background, Hepa Company is an expert on manufacturing hospital furniture and homecare products. Our main goal is to keep the quality of the products and services at the highest level in manufacturing. Production, S&D, marketing and after-sales services are handled by experienced teams. Our products are completely our own production and all our products have CE and ISO 13485 quality certificates and Made in Turkey Certificate.