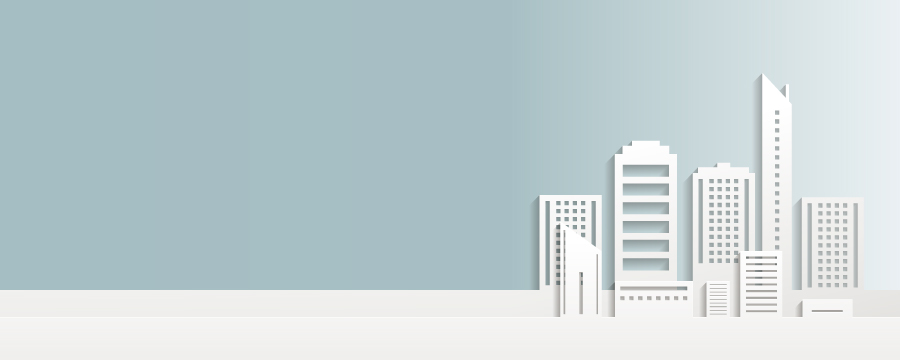 Dealer, Manufacturer,
Hünkar Ecza ve Medikal San. Tic. Ltd. Şti.
Akçeşme Mah. 2019 Sokak.No:5, MERKEZEFENDİ, DENİZLİ, TURKEY
HUNKAR Ltd. Sti is a medical manufacturer company, which produces Nebulizers, Infrared Thermometer and Breast Pumps in his own factory. Especially the company has specialized in the sector Nebulizers. With his Compressor Nebulizers and his newest product the Portable Mesh Nebulizer is HUNKAR the leader of the Turkish market. The company was established in 1984 and since then the headquarter is located with an total area of 3000 square meters in Denizli / Turkey. In the first years, HUNKAR was making business with personal care products, but later in year 2011 the company has started to manufacture Nebulizers. From that day on, the company has improved and wided his product range everyday. Today, HUNKAR is exporting to more than 23 countries. On the other side Hunkar has more than 50 employees. HUNKAR'S aim is to be the best supplier of our customers. For this purpose, we always make an effort to stand by our customers with 35 years of experience and our R&D studies.