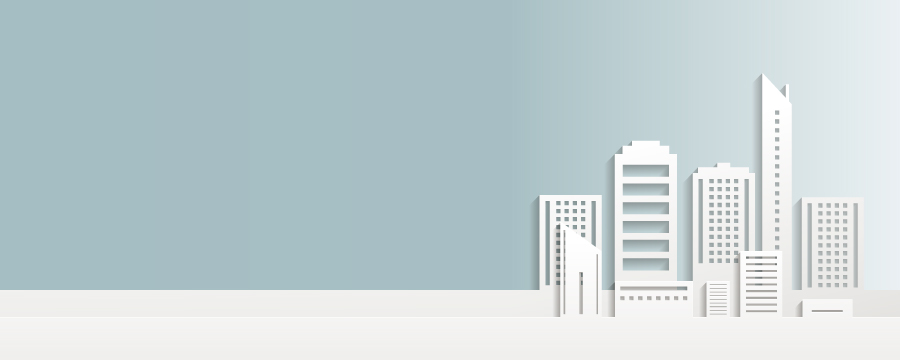 Dealer, Manufacturer,
Istamed Medikal ve Laboratuvar Malz. Ltd.
İkitelli O.S.B. Bedren Dalan Bulvarı No:39 2B-22, BAŞAKŞEHİR, İSTANBUL, TURKEY
ISTAMED with near a decade of high experience who undertake a vast amount of activities in the field of import and export, medical device and blood bag, with headquarters located and established in Istanbul, Turkey. Our company is authorised agent and distributor of Macopharma products in the Middle East. We have highly skilled and motivated, commercial and technical team, ready to accompany our clients to provide them with transfusion product.