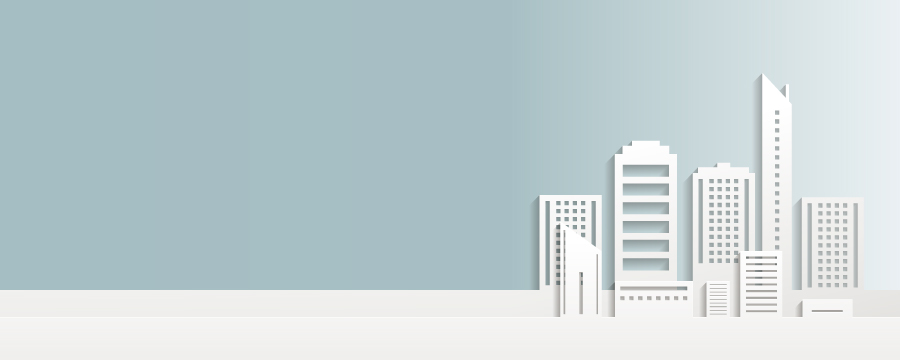 Dealer, Manufacturer,
Kaf Grup Sağlık Hizmetleri İnş. San. ve Ltd. Şti.
Atakent Mah. 221.Sk. No:3A Rota Office, KÜÇÜKÇEKMECE, İSTANBUL, TURKEY
We are the Kaf Grup company, based in Turkey and Ukraine. Our head office located in Istanbul, Turkey Kaf Grup has branch offices in the other city of Turkey and Ukraine, Ankara, Izmir, Adana, Gaziantep, Diyarbakir, Samsun, Erzurum, Van and Odesa.
We are producing manufacturing, barrier cream perinea! wipe,barrier cream clothes,wash gloves with barrier cream , our onecare brand. And anti-bacterial foam coop and hygine-disifection antisepsis etc. Our Wan Care brand. We also have our own clinics in Ukraine as Kaf International. We are already working as a exclusive distributor of many companies from U.S.A., South Korea, China and European.
We have strong network through all over the Turkey and more than 60 employees working for technical support and sales. Our board members has 20 years experience in medical business and especially we are well known in Turkish market. Kaf Grup has aggressive and effective sales, strategy marketing experience.