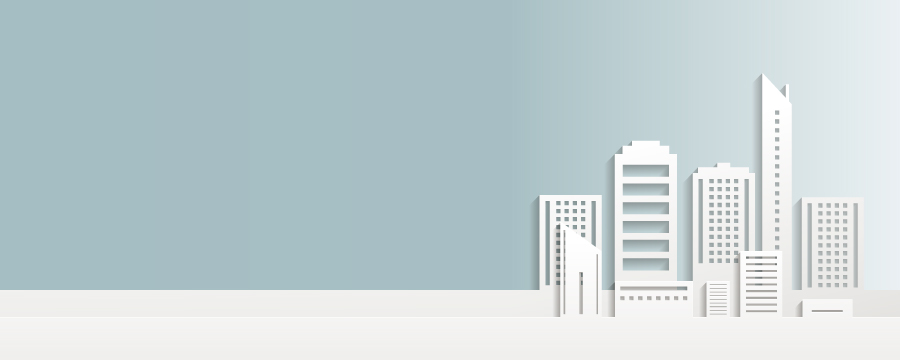 Dealer, Manufacturer,
Kansuk Laboratories
Yassıören Mahallesi Fırat Sokak No:14, ARNAVUTKÖY, İSTANBUL, TURKEY
Kansuk Laboratory is a private company formed in 1960 by Dr. İsmet Sözen and managed by Tolga Sözen.
Kansuk Laboratory is fully licensed by the Turkish Department of Health to formulate, manufacture, import, export and supply hospitals, retail pharmacies and other pharmaceutical companies. Kansuk Laboratory has ISO 13485:2012/AC: 2012 Quality Management Certificates and also CE certificates for Blood bags and all manufacturing meets to G.M.P requirements.
Kansuk Laboratory is active in several areas such as production of pharmaceuticals, paranteral solutions, blood bags, and medical equipment as well as distribution of plasma derivatives and medical devices.
Kansuk Blood Bag Production department was established in 1982 together with Biotest GmbH/ Germany. Kansuk exported all its blood bags to Germany from 1982 through 1992. Export activities still continue in different markets.
Kansuk, the first blood bag manufacturer of Turkey and supported by distributorships from world wide recognized companies in this field, has been specialized today in the area of blood. Areas of operation ranges from blood collection, component separation, plasma derivatives and to turn key blood bank projects. In order to expand the growth and higher the standards in the market, Kansuk has been supporting donor recruitment activities, training of blood bank personnel and users and all organizations working in this field.
After many years of experience in the domestic market Kansuk recently decided to expand his market in EU/CIS/NA and Mediterranean areas with a complete range of devices and equipments for blood components production supported by a skilled and experienced technical team. Following a continuous process of product improvement and customer support Kansuk developed a wide range of specialties by the most updated technologies targeting the PLT concentrates preparation and storage.