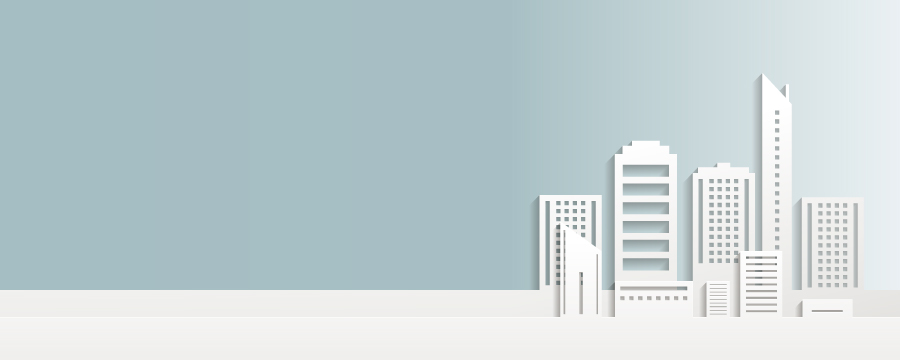 Dealer, Manufacturer,
The success is to bring the past to the present and carry today to future. Our company, which aims at aspiring to offer an insight to the future by its developing technology and modern management mentality since 1984, has achieved to be the leader of the sector by combining values coming from the past with innovations. Our company aims to be one step ahead in manufacturing hospital beds, metal and wooden equipments and office furniture while always dedicating itself to constant development and innovation.
We, as Kenmak Hospital Furniture, seek to take the customer satisfaction to the highest level by providing perfectionistic service policy with our engineers who are experts on their subjects and experienced personnel. Thanks to our excellent production capability and distribution network, our company has finalised numerous of projects in domestic and international area. We are feeling justified proud of supplying our "Developed and Made in Turkey" products to all of local hospitals in Turkey as well as more than 70 countries all over the world which covers Middle East, North America, Europe, Middle East and Africa. Quality of our products which we produced with international standards have been approved by various quality certificates. Our company, whose goal is to be one step ahead of its time, is proud of.