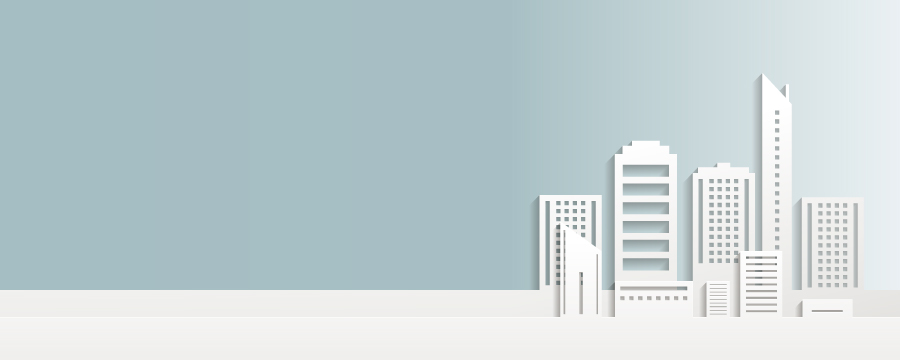 Dealer, Manufacturer,
The foundation of the Kurtsan Group Companies, which has always grown in the forefront of human health, was laid 65 years ago by a young pharmacist at Güneş Pharmacy in Istanbul. Pharmacist Niyazi Kurtsan was a successful entrepreneur, whose mission was to develop medicines and healthy products from herbs in the 1950s, when concepts such as "natural life" and "alternative medicine" were not common. He was also a creative and productive scientist.
Niyazi Kurtsan's inclination towards herbal products stems from his belief in the healing power of nature and his desire to share this power with others. Because when he was a little boy, he fell from a horse and had a dangerous wound on his forehead. He was rescued by his grandfather when he treated him with the roots of a plant called "snake blade". He always told us that this was the reason why he was inspired by nature when developing products to heal people.
Today, The Kurtsan Group Companies are consist of KURTSAN HOLDİNG A.Ş. which performs financial management of the group, KURTSAN İLAÇLARI A.Ş., which is an expert in dermatology and cold medicine, KURTSAN MEDİKAL SANAYİ VE TİCARET A.Ş. which manufactures and distributes medical patches, wound dressings and hospital supplies, OTACI BİTKİSEL ÜRÜNLER SANAYİ VE TİCARET A.Ş. which is Turkey's leader in herbal hair and skin care products, and also there are Big Pharmacy and KURTSAN BİLİM SANAT EĞİTİM VAKFI foundation. Kurtsan Group cooperates with reputable institutions like Kagider-Women's Fund or the Association for the Protection of Natural Life as its Corporate Social Responsibility practices.
Production is carried out in our Bandırma facilities in accordance with GMP rules and ISO standards. With 350 employees, we reach pharmacies, hospitals and markets in all regions of Turkey. At the end of the 1990s, we made institutionalization studies and created our professional staff which serves more than 200 products at Turkey and other 25 countries. Founded in the late 1980s, Kurtsan Science and Art Education Foundation grants non-refundable scholarships to approximately 50 university students each year.
Otacı, one of the most popular brands of Kurtsan Group, means physician and pharmacist in Turkish. In the past otacis were both pharmacists, physicians and wise people. However, this word now lives only with our products. The first product of the Otacı brand is the herbal lozenges, which were introduced 36 years ago. They were followed by Turkey's first herbal shampoo. Soon after, Otacı combined modern technology with traditional tratment methods and became a unique brand at its profession. When Turkey accepted the European patent law in 1995, Kurtsan Pharmaceuticals made the first application with Otacı herbal lozenges. As a result of the research conducted at the Vienna Patent Institute, herbal lozenges are accepted as an innovation, OTACI took the first domestic medicine patent of Turkey. With pride and trust, we continue to add new products to consumer market and carry Otacı among the world brands.