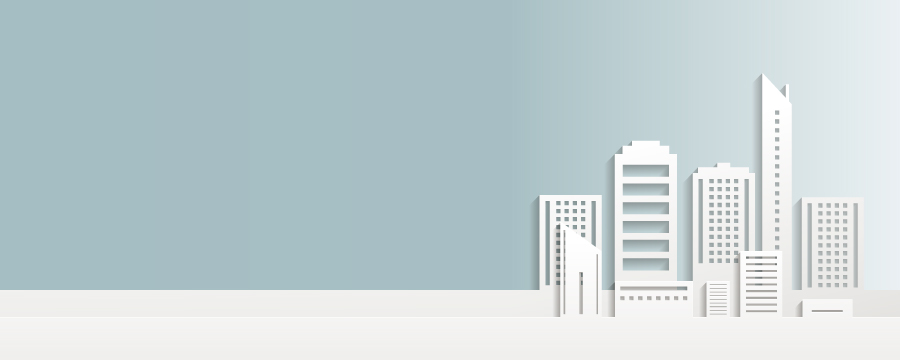 Dealer, Manufacturer,
Mednetic Technocast Otomotiv San. ve Tic. A.Ş.
OSB G.O. Paşa Mah. 6. Cad. No: 26, ÇERKEZKÖY, TEKİRDAĞ, TURKEY
Mednetic is Technocast A.Ş. Group company, which is operating in different areas of production since 15 years. In 2013, with its experience in production and R&D technocast decided to make an investment in medical sector. After 2 years of r&d works on endoscopy accessories, technocast started its operations in medical field under its own registered brand "mednetic".
The R&D team developed 2 government supported TUBITAK projects on balloon catheter and sphincterotome and continues its works on new projects. Mednetic started its production in its clean room facility in Cerkezkoy industrial zone, Tekirdag, which is located 80 kms west of Istanbul in Turkey. All r&d and manufacturing is done 100% in Turkey, in its own clean room facilities. The vision of the company is to continue its r&d works and high quality local manufacturing in its own facility and to be recognized as an innovative, worldwide known local producer.