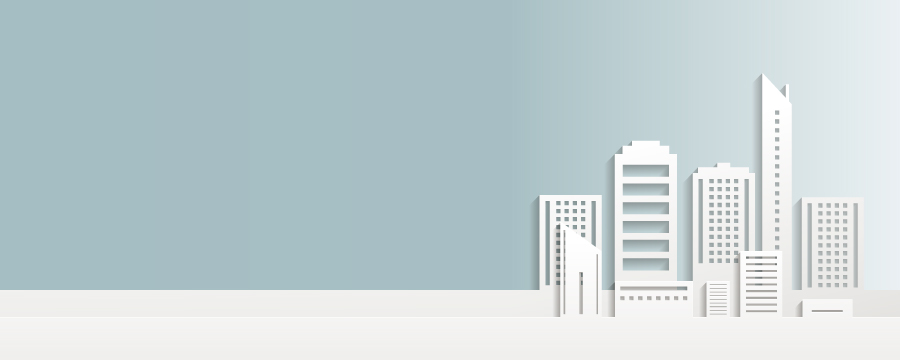 Manufacturer,
MedSistem is the supplier of medical gas distribution systems equipment, bedhead units, pendants and accesories according to EN-ISO standarts and HTM 2022, HTM 02-01. Our product protfolio comprises everything a hospital may need from medical plants to the point of patient care for realiable and safe operation of medical gases.
MedSistem has the flexibility to offer tailor made solutions for our customers and always follow European and International standards.
Customer satisfaction is the first goal for MedSistem.
MedSistem is committed to quality care and patient safety, supported by pharmaceutical and medical device regulations and standards, from the selection of raw materials through production to the administration of the medical gas systems medical vacuum plants, medical air plants,AGS plants, pipeline components, bedhead units, pendants and accessories. MedSistem continuously
improves his product quality and effectiveness with quality management.