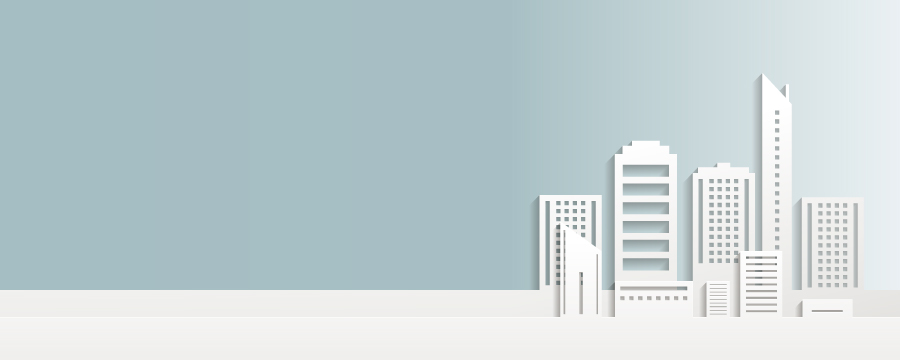 Dealer, Manufacturer,
Merkez Pharma Company
Sırrı Çelik Bulvarı Ayça Sok. No: 6, ÇEKMEKÖY, İSTANBUL, TURKEY
Our company, established in 1934, operating in a closed area of 7000 m² under the supervision and control of Turkish Ministry of Health, and producing as per EN ISO 13485 (Medical Devices Quality Management System), EN ISO 9001 (Quality Management System), GMP (Good Manufacturing Practices) standards.
Our company has the widest product range in Turkey for ANTISEPTIC-DISINFECTANT PRODUCTS. Further we are the first and only manufacturer of First Aid bags, medicine cabinets which are required by law in cars, homes, workplaces and schools in accordance with required standards.
We also give contract manufacturing services for the followings pharmaceutical forms ; tablet, film-coated tablet, enteric-coated tablet, chewable tablet, effervescent tablet, capsule, nasal drop, nasal spray, mouthwash, oral mucosa spray, oral drops, syrup, oral suspension, solution, lotion, cream, gel, pomade, powder filling, hydrophilic gauze, tampon productions.