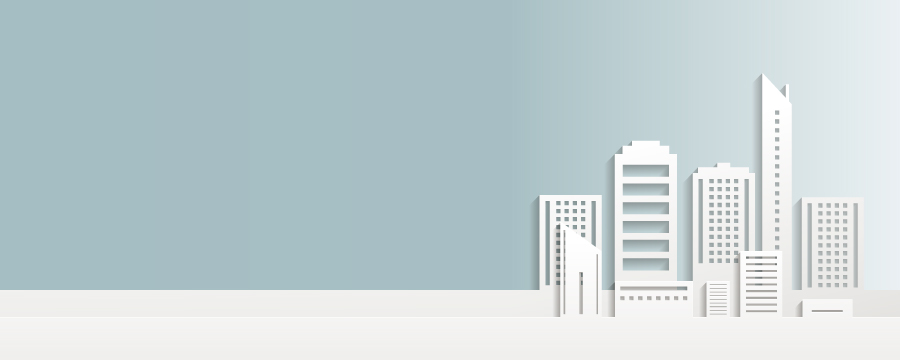 Dealer, Manufacturer,
MT Sağlık Ürünleri San. ve Tic. A.Ş.
Oruçreis Mah. Teksilkent Cad. Teksilkent B Blok No: 12A/231, ESENLER, İSTANBUL, TURKEY
As MT Healthcare San and Tic A.S, we have been operating in medical and health sector since 08 August 2005. We are the exporter of medical products and would like to make ourselves and our products known to you.
Our main products groups are; Diabets, Blood Pressure Monitor, Textile Orthopedics, Metal Orthopedics, Foot Care, Orthopedic Pillow, Respiration, Personel Care Products and Consumption Products. Our vision is to have high quality products and increase the number of countries which we export to, by improving our quality. We are working to improve the healthcare industry and we strive to improve ourselves so we are positively effecting quality care for individuals and communities around the world. We never forget that our efforts directly affected the lives of others.We can create together a healthier future.