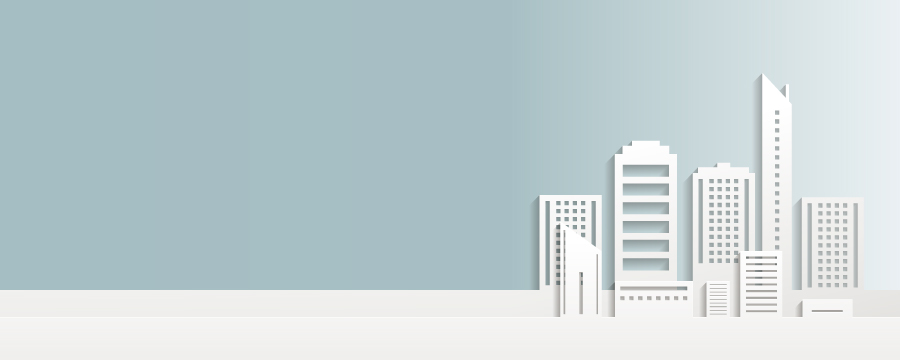 Dealer, Manufacturer,
Necati Kaya Tıbbi Cihazlar İth. ve İhr. San. ve Tic. Ltd. Şti.
İvedik OSB Ağaç İşleri Sitesi, 358. Sokak No:30 / 1-2-3 06378, YENİMAHALLE, ANKARA, TURKEY
Necati Kaya Medical Devices has been operating in the medical device industry for over 30 years and continues its commercial activities under the direction of chemical engineer Necati Kaya. While the production center in Ankara Ivedik OSB produces STERISTAR branded sterilization control products in ISO 9001 and ISO 13485 standards, the company's import department imports the highest quality products from abroad from reputable companies as the sole authorized representative of Turkey.
STERISTAR branded products are exported with high customer satisfaction to the Middle East and Arab countries, especially to European Union countries. Our company continues to work with the values, integrity and quality principles that our president Necati Kaya gives to people.