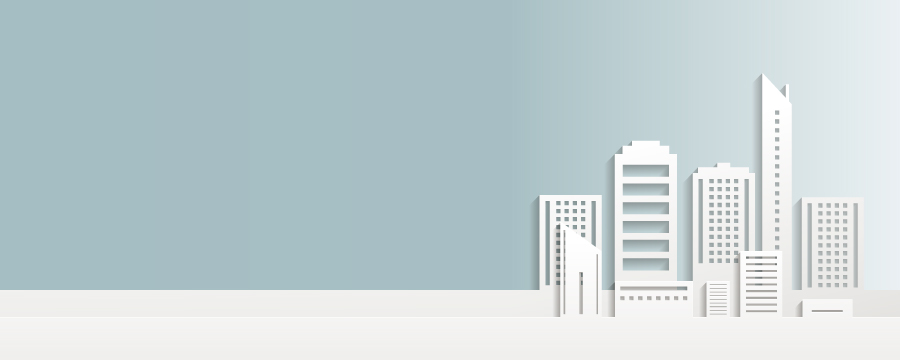 Dealer, Manufacturer,
NTA Implant
Tahilpazari Mah. Ismetpasa Cad. Zeynep Ertugrul Apt. No:43/3, MURATPAŞA, ANTALYA, TURKEY
Our company is engaged in providing solutions in implant dentistry by offering highest quality of dental implants. Development, manufacturing process, marketing, publicity, and trademark rights of all the products are legal and belong to our company. The products are being developed using state of the art technologies under the light of the up-to-date scientific data in the field of implantology.
We manufacture "Screw-type" and "Press-fit" implants with their accessories under the brands of Nta Implant, Nta Shorter Implant, Nta Shorter Plus Implant and Hybrid Implant. The Quality System Management Certificates belonging to us are FDA, CE, ISO 9001:2015, ISO 13485:2016 and ISO 10002:2014.
Our Solution Partners in SWITZERLAND, S.KOREA, USA and FRANCE carry out research and development, production and surface treatment for the products in their own countries. Some of our partners have more than 35 years of experience in dental market.