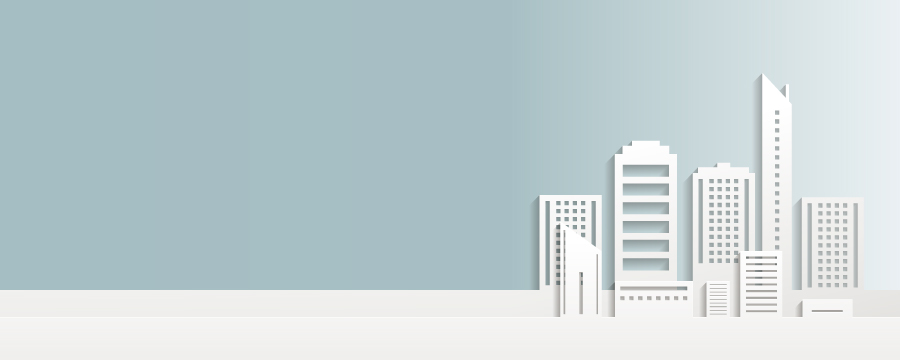 Dealer, Manufacturer,
Oruba Medical Technology
ODTU Teknokent, Gumus Block, No:9 - 06800, ÇANKAYA, ANKARA, TURKEY
Improving clinical workflow by leveraging loT technologies, especially in Urology area.
'Urodynamic Medical Simulation System' (first end-to-end patient simulation platform for urodynamic testing) project was started as a graduation project in 2011 in Computer Engineering Department of Baskent University. After a year working under the supervision of Computer Engineering's and Medical School's faculty members, the project was honored to be supported by the Ministery of Science, Industry and Technology. With this opportunity the young entrepreneurs Utku Ulusahin and Ahmet Uludag founded the start-up Oruba Medical Technology.
Oruba's next and main product ORUFLOW; proposes a disruptive product, powered by Oruba's patent-protected technology with HIS integration and an innovative business model that will bring the uroflowmetry out of the clinical setting, enabling a much smoother and better examination process for early detection of malfunction of the urinary tracts (particularly of malfunction patterns related to prostate cancers).