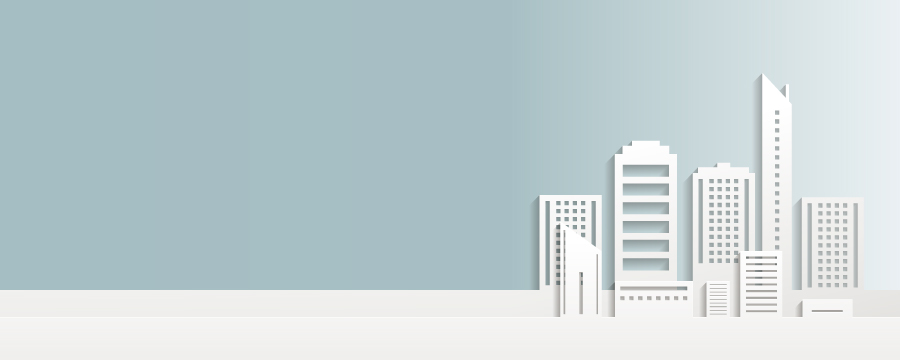 Dealer, Manufacturer,
Ozon Sağlık Hizmetleri İç ve Dış Tic. San. Ltd. Şti.
Yukarı Dudullu Mah. Nato Yolu Cad. Narin Sok. No:12, ÜMRANİYE, İSTANBUL, TURKEY
Ozone Health Services Ltd. is established in 2000. Its main activity field is "Ozone Therapy" and manufactures Medical Ozone Devices, disposables and accessories. We export, import and provide maintenance and calibration services. Our company is the oldest in this sector dominating the market. We created "TURKZONE Brand" in 2012. This is the first locally produced medical ozone generator presented to the market. By the end of 2019, "Vacuumbottle with citrate", "Bacterial Filter Set" and "Transfusion Set" for Autologous Blood Transfusion and "Intelligent Medical Ozone Device" (I-MODE) will be included in our product portfolio.
Our company also played a major role in the foundation of the Medical Ozone Association in 2005 and leading to the Ministry of Health for complementary medicine regulations in early 2014. Our company keeps on research and development activities continuously.