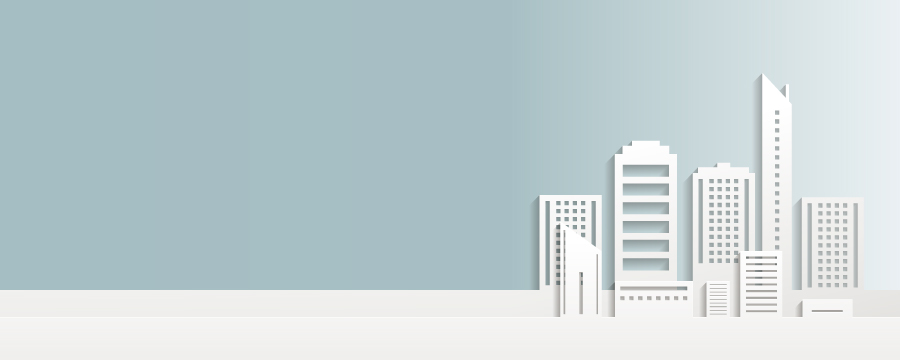 Dealer, Manufacturer,
Paksel Kimya San. ve Tic. A.Ş.
Maltepe Mah. Eski Çırpıcı Yolu Sok., Merter İş Mrk. No: 2, K: 10, D: 61-62 Merter, ZEYTİNBURNU, İSTANBUL, TURKEY
We as PAKSEL KIMYA SAN. VE TIC. A.S., we would like to introduce ourselves as one of the well-known and biggest BABY DIAPERS, ADULT DIAPERS, UNDER PADS, SANITARY NAPKINS & BABY WIPES manufacturer in Turkey. We are here to be a partner or a good alternative for your products in private label for one of these items.
We have almost 30 years of experience but latest technology in production. We are operating in a 30,000 m² facility and have over 500 million unit capacity. The technology, equipment's and raw materials that are used in our Production Process are from Europe. We do not use any Far East Technology and raw materials in our production.