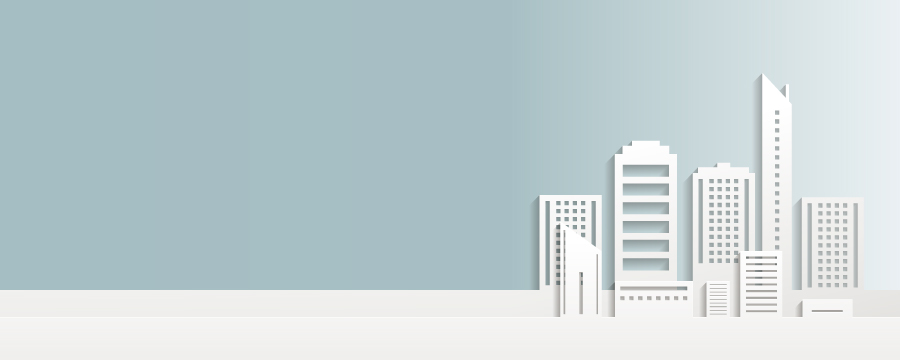 Dealer, Manufacturer,
Pharmada Pharmaceuticals
Inonu Mah. Kayisdagi Cad. No:172 B Blok, ATAŞEHİR, İSTANBUL, TURKEY
Pharmada Pharmaceuticals, has been growing up in pharmaceutical industry of Turkey, having licenced and contract manufacturing drugs in its product portfolio. While carrying out their activities under subcontracting and co- marketing project, Pharmada Pharmaceuticals is also open to cooperation with other local and foreign companies.
Pharmada offers medicines for human use manufactured in Turkey's most modern factories in its portfolio. Pharmada is committed to create a continuous value and work for human health via taking an active role both in Turkey and worldwide.