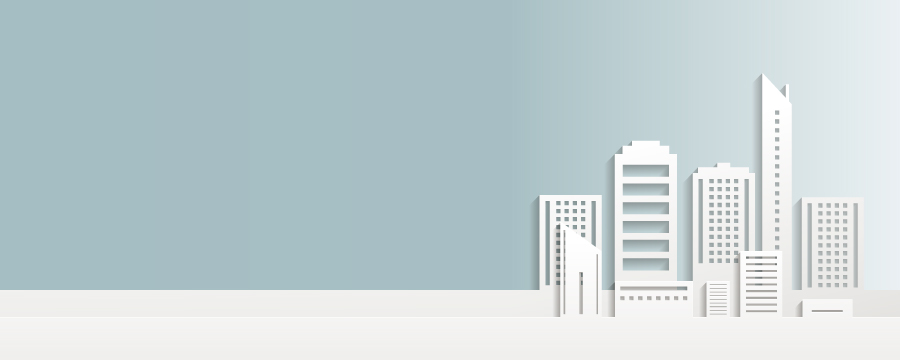 Manufacturer, Dealer,
Plasti-Med Plastik Medikal Ürünler San. ve Tic. Ltd. Şti.
Deri OSB Mahallesi Yan Sanayi Cad. No 13, TUZLA, İSTANBUL, TURKEY
Plasti-Med Company has been established in 1995. Production focuses on disposable medical supplies having main product groups as Anesthesia, Drainage, Urology, Gynecology and General disposables. Plasti-Med Company takes place among the biggest producers of medical disposables in Turkey. At the same time exporting its products over 70 countries all ove the globe.
Our goal is to continually supply high quality medical devices to healthcare professionals the world over and to ensure that these products fully comply to both international and national regulatory and customer requirements. All our devices are manufactured in compliance to the Council Directive 93/42/EEC.
A specialist in Anaesthesiology products, Plasti-med has gained an ever increasing share in the marketplace for over 15 years. With extensive experience in the design, development and manufacture of premium quality medical devices, the product range continues to grow. All products supplied by Plasti-med undergo strict quality control to ensure complete customer satisfaction. Plasti-med commits to Research and Development of new products, in addition to the current wide range on offer – aiming to be at the forefront of technological advances. Our Customer Service department is on hand to offer further details on any of our products – for more information please contact us.