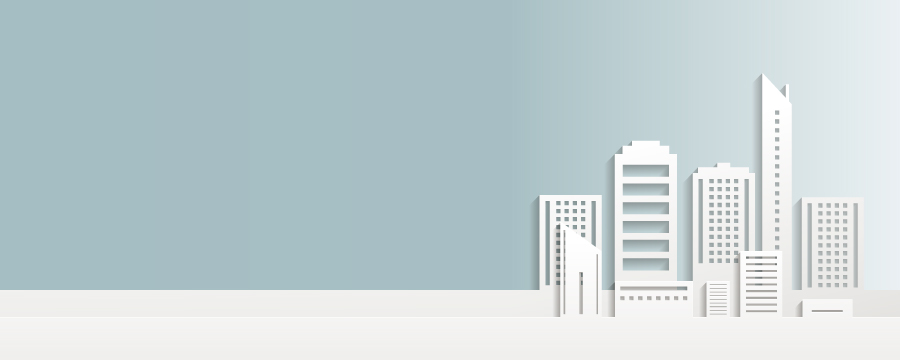 Dealer, Manufacturer,
Polymetal Kalıp Plastik San. ve Tic. Ltd. Şti (Trinodal)
A.O.S.B. 10002 Sok. No: 44 35620, ÇİĞLİ, İZMİR, TURKEY
TRINODAL is the registered healthcare trade mark of Polymetal Inc., a leading global mold & plastic injection company since 1963. POLYMETAL has developed expertise in design, prototyping and manufacturing services according to market demands. Our R&D Department aim is to provide full solution from the customer's idea to the product by applying reverse-engineering.
TRINODAL is the healthcare part of Polymetal Inc. The company's success is based on its experiences in R&D, molding and plastic injection. For us, it is possible to start working from an idea.
In order to develop TRINODAL trade mark in healthcare market, Polymetal uses all its experience and power. TRINODAL is an innovative provider of medical technologies for health care industry such as hospital beds, delivery beds,stretchers, bedside cabinets,overbed tables, examination couches etc.